impacts
Contributing to the local economy
Working with business, employers, residents and local organisations diverse actions contributed to the local economy through services, skills development, employment, volunteering and grant funding.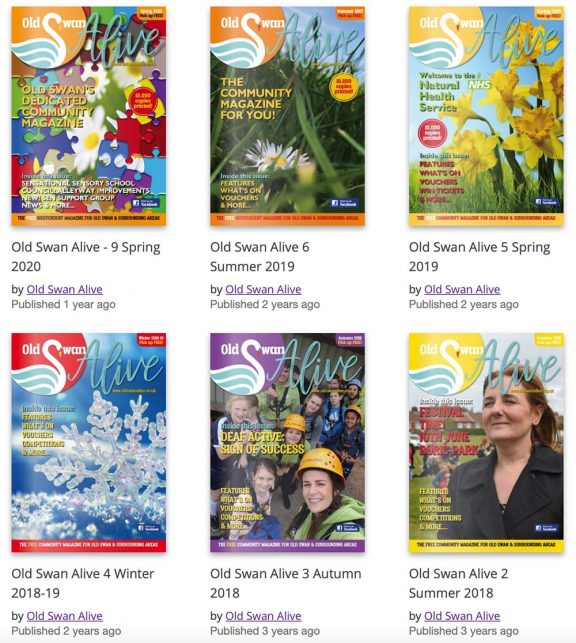 Economic system
Actions that contributed to the local economy were diverse. As the examples below illustrate, they included the provision of new services, that enabled residents to develop new skills and other local projects that provided employment or opportunities for volunteering and contributed to social connectedness.
In Old Swan, Liverpool, a breakfast club was established for local business owners to explore ways of improving the local high street. Old Swan Alive , a community magazine started by residents for local businesses and third sector organisations to promote their services, was published quarterly from 2018 until the COVID lock down in spring 2020.
In Moss Bay and Salterbeck, in Cumbria, local authority officers set up an inter-sectoral group to develop collaborative approaches to increasing employment opportunities in the area following the resident-led enquiry into difficulties local people had finding and retaining employment.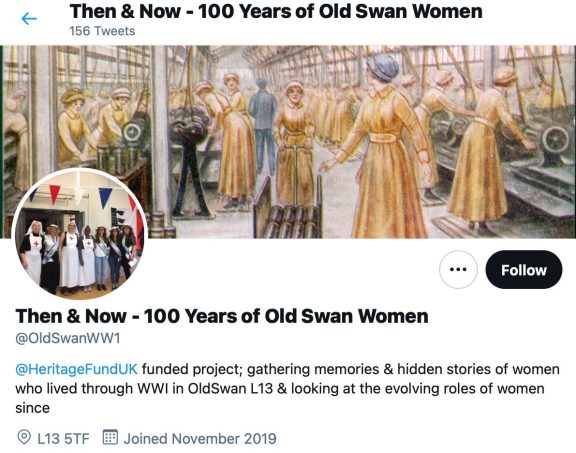 Then & Now – 100 years of Old Swan Women
In partnership with a local charity, the Joseph Lappin Centre, Old Swan residents were granted £10,000 from the Heritage Lottery for a local history project Then & Now – 100 years of Old Swan Women. A local resident was a researcher for the project which has also contributed to social connectedness and cultural coherence; e.g. https://issuu.com/oldswanalive/docs/osa_-_9_spring_2020/s/10290907
In Central Southport, the Local Oversight Group organised a number of initiatives to increase knowledge about the management of personal finances and the dangers of gambling and providing advice on avoiding/dealing with debt. They were awarded £5,000 by the Stop Loan Sharks Community Fund run by the national Illegal Money Lending Team to organise the delivery of drama workshops in local schools. The workshops aimed to raise awareness of the potential negative social and psychological impacts of gambling and develop skills to help young people to make safer choices related to gambling.
The Stockbridge NFL team was awarded £5,000 by Knowsley Council's Better Together Fund in the financial year 2018/19 to set up an initiative called the Raise Project (Residents Against Isolation and Social Exclusion). The grant was used to fund eight local practitioners for 18 months to provide a range of therapies (such as reflexology, creative writing and art therapy) to local people.
In Ellesmere Port, a local lunch club run by residents supported by the COREN organisations was extended to a second site with funding from the Power to Change Bright Ideas Fund for £10,000 providing employment and meeting social and economic needs.
Resident Adviser Quote
"… it's just straight to the point of this is how we feel. And we are trying to get employment, and this is how employers should feel and they should know that this is what they put people through."
Resident